So you've decided you want tankless water heater or maybe you researching the option. Good choice. From endless hot water to saving money on your gas bill, there's plenty of positive about a tankless water heater. But there are some things you should know before you invest your money. Here are five things you should know before buying your tankless water heater.
1. Tankless or Demand-Type Water Heaters | Gallons per minute (GPM) 💧
Yes, endless hot water is amazing, and there's no "gallon capacity" like on a traditional tank. But there is a number you should be checking before buying, and it's not just the price tag. Gallons per minute (or GPM) is a critical number to research before making your purchase.
You know, sometimes one just needs to stand in the shower for an hour, bathing in hot water after a long day of work… 😄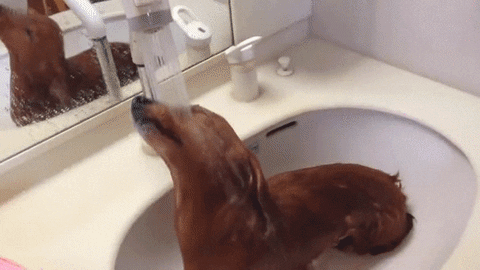 Not all water heaters are created equal, nothing is worse than being excited about your tankless water heater, turning it on, and your pressure is low. A low rated GPM tankless water heater will result in low-pressure. If you're trying to replace your 40 or 50 gallons plus water heater, then be sure your GPM rating is at least above 10 GPM. Anything less could result in disappointing low pressure. Anything able 10 GPM is just a plus.
2. Tankless Water Heater Venting 🔩
A year ago a homeowner called me looking for someone to install his purchase of a tankless water heater they had gotten a "great deal on" from a "big orange" box store… 😉
Since it was a model I was unfamiliar with, I asked him to send me the make and model number so I could research it a little. I soon learned this tankless water heater requires a particular kind of venting that only that manufacturer makes.
After researching this vent, I came to find out they over inflate the price of their venting to make up for their "great deal" on their tank.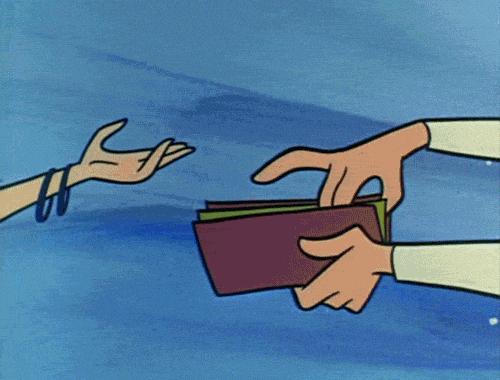 Turns out the venting cost more than the tankless water heater itself! Most good units are going to be venting in PVC. This makes for an inexpensive and easy to work with the venting system.
My friends, there are no shortcuts in life, and 99% of the time, you will always get what you pay for.
Point being, you need to research how the tankless water heater is vented before purchasing.
3. Tankless Water Heater Warranty 📃
These tankless water heater systems are built remarkably different than traditional tank-type heaters. Tank heaters commonly come with a 6-year warranty and have a life expectancy of 7-10 years.
A tankless water heater has a lot more working parts then your traditional tank type water heater. Your warranty is a lot more likely to come into play. So it's important to know the how long and what's covered under your warranty. The "heat exchanger" is the most critical part of your tankless water heater. It's what transfer the heater into the water. Always find what warranty length of the heat exchanger. 12-15 years is an excellent warranty on this part.
Anything less than that, and you might want to reconsider, because life is full of surprises: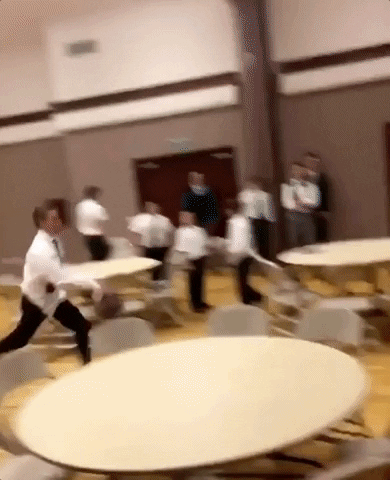 4. Water Heater Rebates 💰
Most gas companies have rebates for high-efficiency tankless water heaters. Energy factor ratings of .82 and higher generally qualify for a rebate. Here in Oklahoma ONG (Oklahoma Natural Gas) offers a $250 rebate for those who install a tankless water heater. This rebate is offered per install.
Have 3 water heaters? That $750 of rebate money…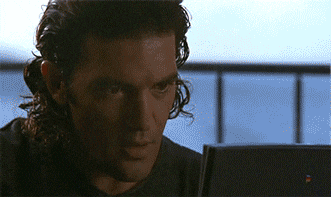 Now in my personal opinion, an energy factor of .82 is hardly impressive. I highly recommend a tankless water heater with an energy factor of .95 or higher. Some of the best models offer some at .99, now those make a big difference.
5. Don't DIY Your Tankless Water Heater Install 👨‍🔧
Six months ago a homeowner called me and complained about a tankless system they had installed themselves. They asked for my assistance in seeing why it hasn't lived up to the hype. After investigating I found they had used "cell-core" PVC on the vent and not the required "schedule 40" PVC (yes there's different kinds of PVC piping). Cell-core PVC is only designed for drainage. The heat from the exhaust had melted the PVC entirely! Extremely dangerous, putting carbon monoxide into their home.
Tankless water heater installs are not a DIY project. Not only it is extremely dangerous, but in most cases around the country, it's illegal. Licensed and insured companies are trained to install these units. There are things in life we try to cut corners and save money, a tankless water heater shouldn't be one of those items.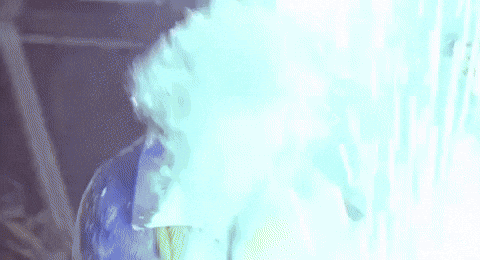 What I recommend:
When I'm asked what tankless water heater I have in my home, I tell them the Navien 240S. This tankless water heater passes all the test. Great warranty, vents in 2″ PVC, high GPM, I could go on and on. This tank is not sold in blue or orange box stores. Most are only available through a licensed plumber, but these tankless water heaters set the bar when it comes to tankless. Call your local licensed professional, check his reviews, and ask him about what Navien tankless water heaters he can offer, you won't be disappointed.
Stay safe… we are just one call away!